Last Three Senators Proclaimed by Commission on Election
Tweet Me!
The last three senators proclaimed by Comelec Saturday
Senators-elect (l-r) Aquilino Pimentel III, JV Ejercito, Nancy Binay, Cynthia Villar and Gringo Honasan raise their arms after being proclaimed by the Commission on Elections on Saturday. The administration's Team PNoy captured the majority of 2013 senatorial elections winning 9 as against 3 for UNA.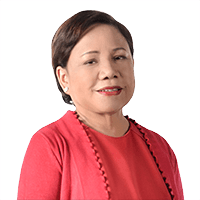 Cynthia Villar (NP)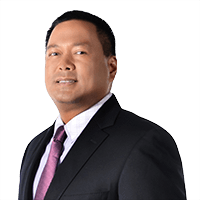 JV Ejercito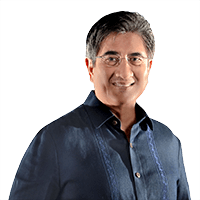 Gringo Honasan
0 comments