August 9, 2013 Declared as Regular Holiday - Eid'l Fitr
Tweet Me!
August 9, 2013 (Eidul Fitar, Eid'l Fitr) declared as regular holiday by President Noynoy Aquino today procalamation no. 629. It is now confirmed that August 9 is a holiday for Eid'l Fitr. August has already have two Annual Holidays, the National Heroes Day (August 26) and the Ninoy Aquino Day (August 21). List of 2013 Holidays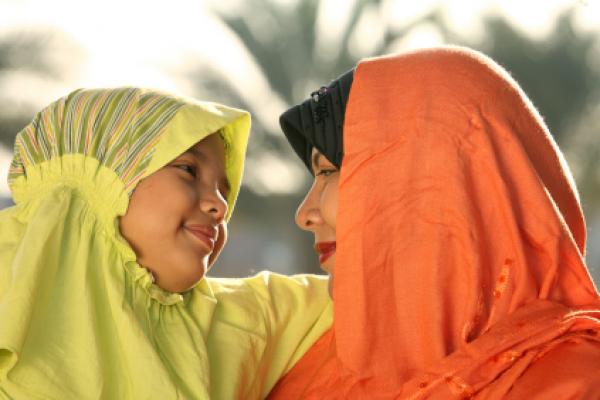 Eid-al-Fitr (Eid al-Fitr, Eid ul-Fitr, Id-Ul-Fitr, Eid) is the first day of the Islamic month of Shawwal. It marks the end of Ramadan, which is a month of fasting and prayer. Many Muslims attend communal prayers, listen to a
khutba
(sermon) and give
zakat al-fitr
(charity in the form of food) during Eid al-Fitr.
image courtesy of timeanddate.com
1 comments