Holiday Advisory: August 9, 2013 Ph Holiday for Eidul Fitr
Tweet Me!
Another day for Pinoy to have rest, August 9, 2013 Friday was declared as regular holiday by Pres. Noynoy Aquino in celebration of Eid'l Fitr
(Eidul Fitar, Eid'l Fitr) procalamation no. 629. There will be a long weekend for Filipinos. Have a great weekend everyone. August has already have two Annual Holidays, the National Heroes Day (August 26) and the Ninoy Aquino Day (August 21). List of
2013 Holidays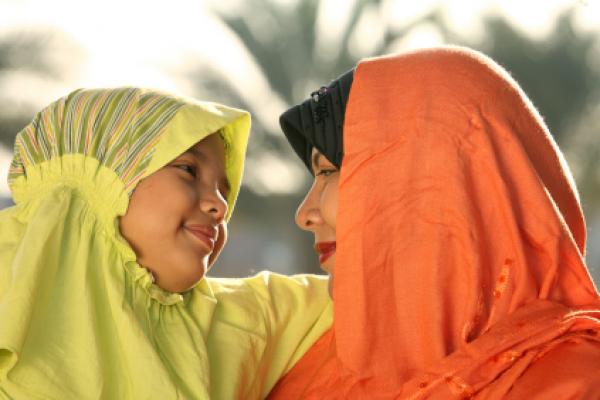 What is Eidul Fitr?
Eid-al-Fitr (Eid al-Fitr, Eid ul-Fitr, Id-Ul-Fitr, Eid) is the first day of the Islamic month of Shawwal. It marks the end of Ramadan, which is a month of fasting and prayer. Many Muslims attend communal prayers, listen to a
khutba
(sermon) and give
zakat al-fitr
(charity in the form of food) during Eid al-Fitr.
image courtesy of timeanddate.com
1 comments